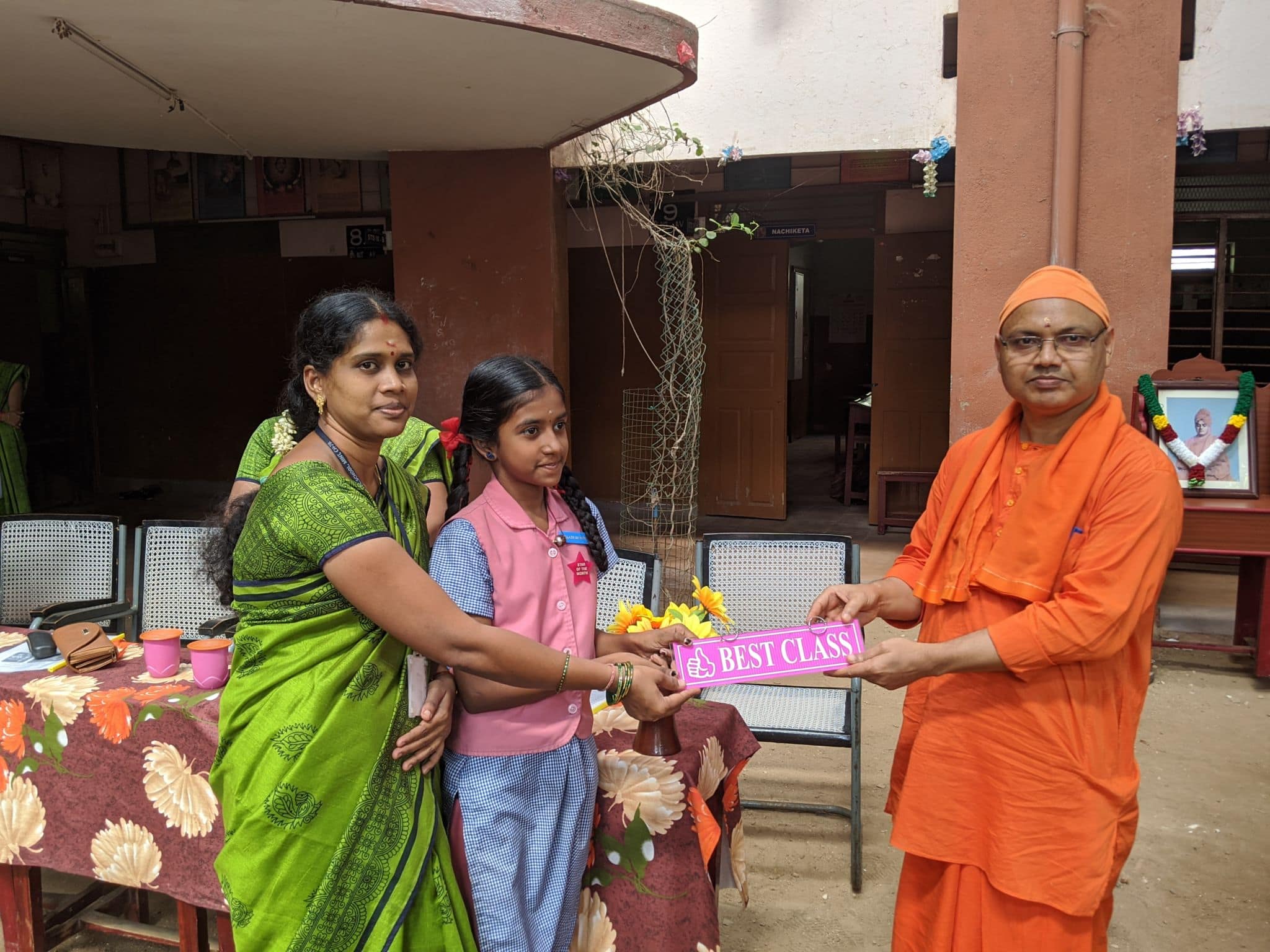 English Literary Association
The aim of the association is to bring out the talents and abilities of the students enabling them to compete in the fast growing world. The association conducts competitions – Oratorical, Essay writing, Recitation of the Sayings of the Holy Trio, Quiz, and Fancy dress. The students participate in these competitions enthusiastically and the winners are awarded prizes as an encouragement. This year, being the Golden Jubilee Year variety of programs were organized. The association celebrates national functions like Independence Day, Children's Day and Republic Day. Students deliver powerful speeches about national leaders followed by cultural programs like singing devotional songs and classical dance during these functions. Students are trained for the inter-school competitions by the association. This enables them win prizes and bring laurels to the school.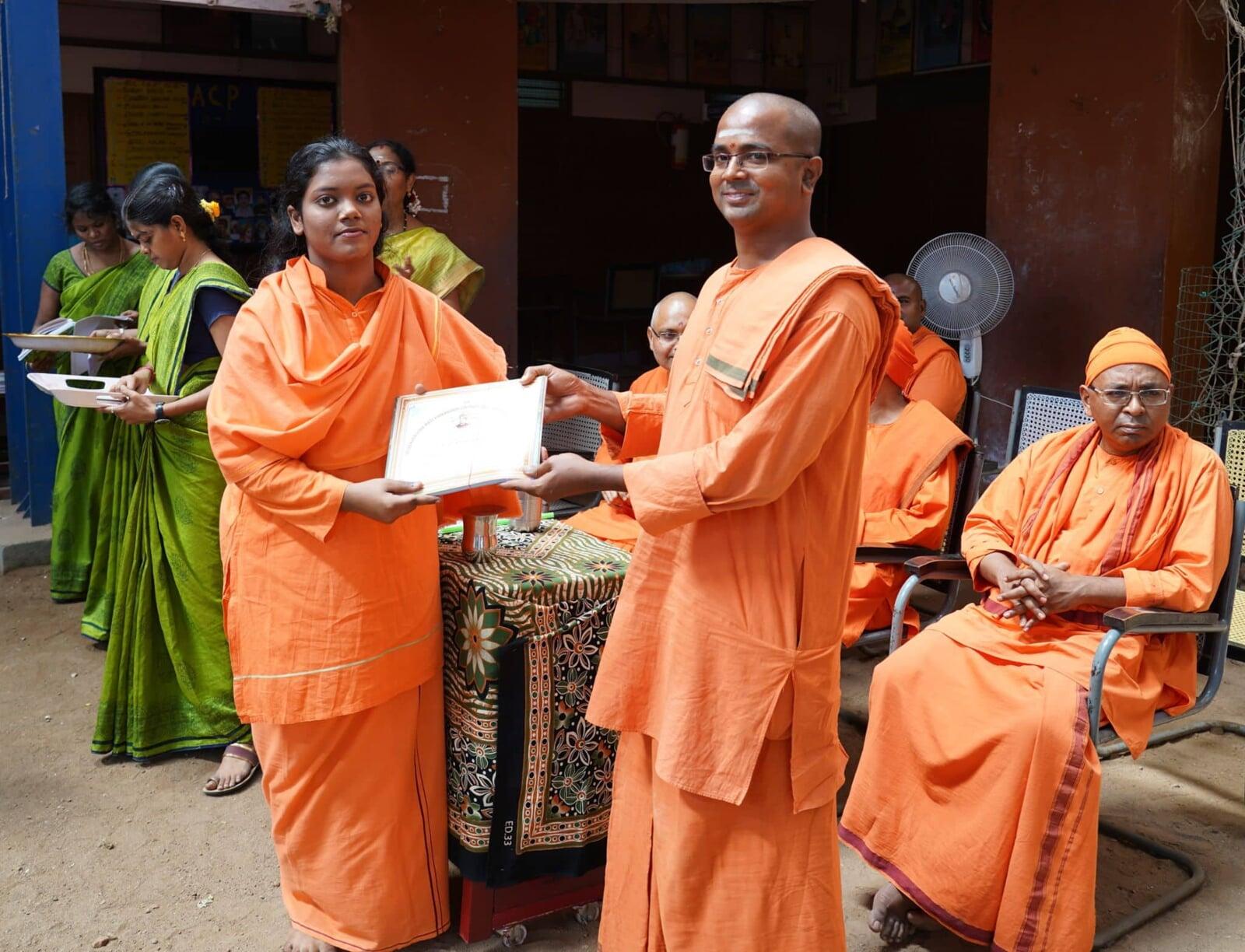 Tamil Literary Association
The Tamil Literary association performs its functions every year in a grand manner. The aim of the association is to identify the oratory and other individual skills among the students and encourage them. Every year the association carries out its activities under a working committee that is formed with teachers and student representatives. During the functions, the association arranges talks by distinguished guests and prominent orators for the benefit of the students.
During the year, the association arranges the following competition:
i) Thirukural recitation
ii) Tiruppavai, Tiruvembavai recitation
iii) Competition on Bharathiyar songs
iv) Children day Drawing competition
v) Kamaraj Drawing competition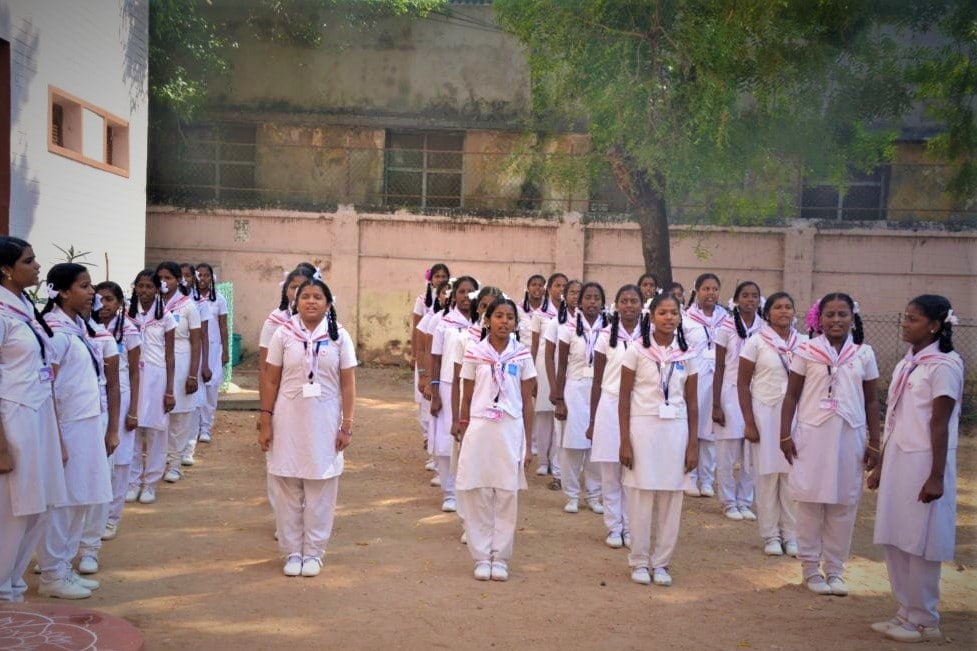 The main objectives of Red Cross society are – Health, Service and Friendship. In our school, about 90 students are registered as members of the Junior Red Cross. The students perform admirably during the Independence Day, Republic day, School day, Sports day, Holy Trio day functions organized by the school.