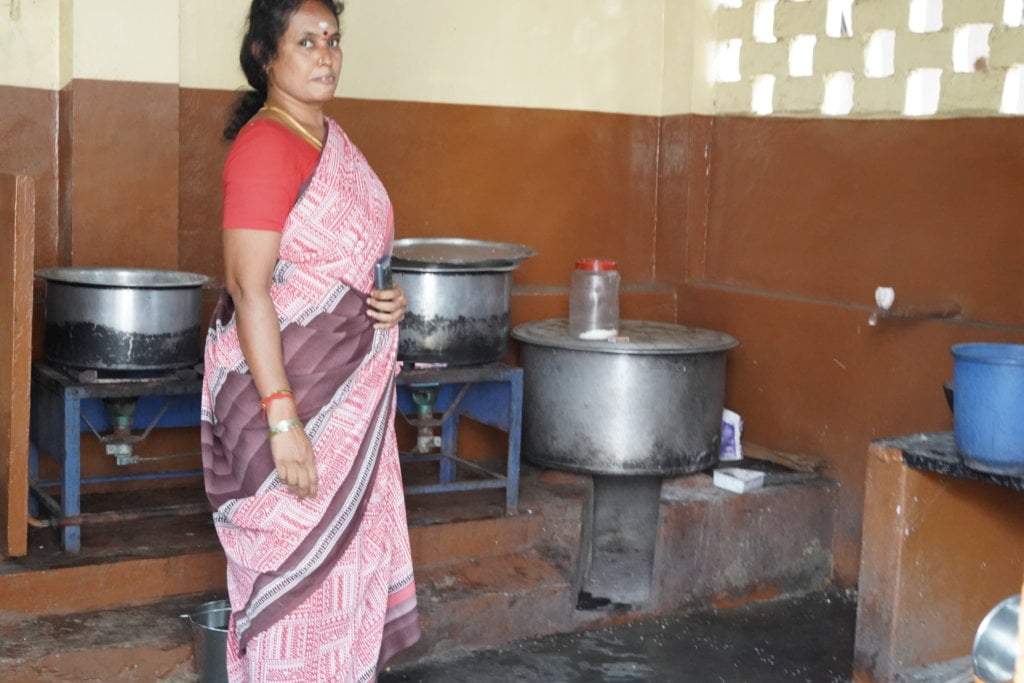 Lack of nutritious food leads to malnutrition and poor concentration. Hence the children are given healthy breakfast, noon meal and snacks to sustain themselves throughout the day. This has given visible results on the improved stamina, growth, concentration, academic performances etc of the children. This in-turn has helped us to achieve better results in the overall examinations.
The following is the video which shows the Guru Krupa Foundation sponsorship of the nutritional food for the students of our school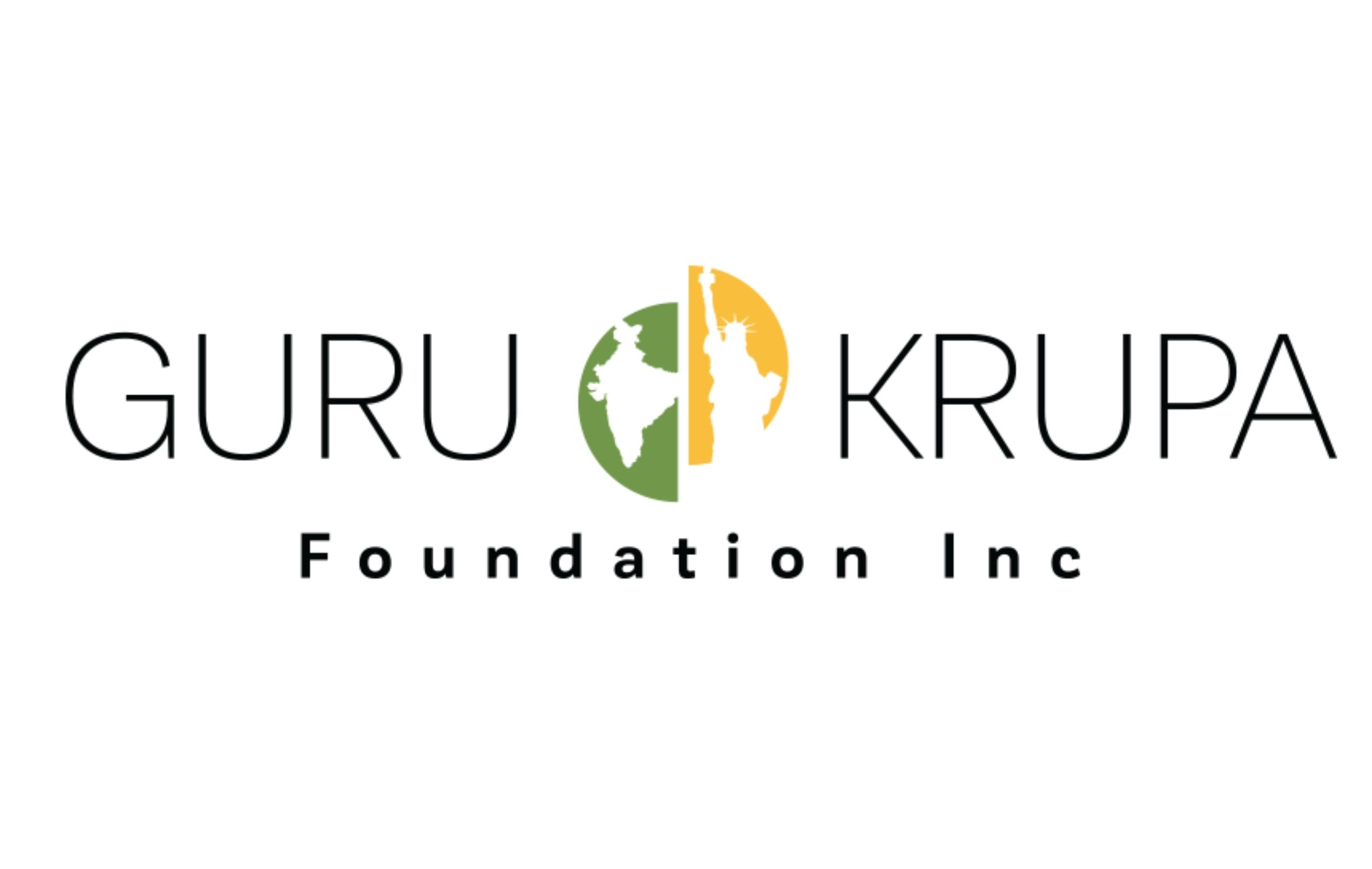 During the year 2020-21, Guru Krupa Foundation, came forward to help us in feeding the school students on all the school working days of the year. Their generous support and bearing the entire cost of feeding the students has helped the needy and deserving students as follows:
Breakfast for 250 students

Augmented Noon Meal for 400 students
Tiffin before the free coaching class for all students
Guru Krupa Foundation is continuing its support from last three years and we are thankful their consistent and significant support.
The purpose for feeding the children is that they should be able to focus on the studies without distractions and their holistic development will give them confidence in their lives.
In the past, several students come to school without breakfast and this affected their learning capacity during the class hours. There were occasions when the students fainted due to hunger. Seeing this condition, morning breakfast was served before start of the school hours. After starting this facility for 250 students, their learning skills improved considerably.
Breakfast includes Idly Sambar, Pongal Chutney, Wheat Rava Upama, Semiya Upama on rotational basis.
The School also provides Noon Meals which is supplied by the Govt. of Tamil Nadu but added extra nutrition by supplying vegetables, Dal, Soyabean, good oil, etc. which are required for the growing children.
Free Tuition Classes for the students of X , XI, XII Std and the lower classes students who need extra coaching after school hours are also offered by the School. Before the starting of these extra classes, evening tiffin like Sundal, Green Gram Sundal, Soya, Puttu, Corn, Bread Dal, Ragi Semiya, boiled Ground Nuts are served.
All of the above are provided free of cost to the students and for last three years the total amount is funded by Guru Krupa Foundation Inc., USA.